All-inclusive Sun holidays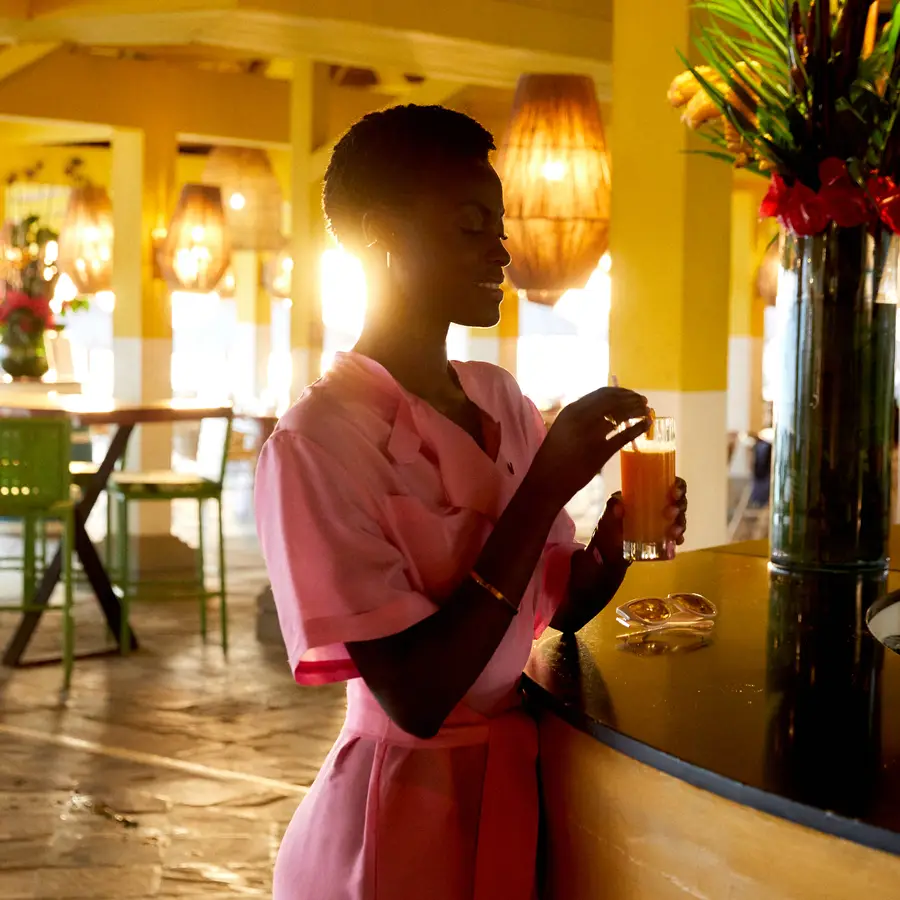 Summer & Winter sun holidays
Indulge in the ultimate vacation experience with Club Med Summer holidays. With a portfolio of more than 45 exquisite all-inclusive resorts spanning across 18 captivating countries, your options are boundless. Immerse yourself in the allure of our Sun holiday resorts, strategically situated in some of the world's most breathtaking destinations, renowned as coveted holiday havens. Benefiting from over six decades of expertise in curating flawless all-inclusive packages for our Sun holiday resorts, you can approach planning your upcoming sunny getaway with absolute confidence and ease.
Beach holidays
Indulge in the ultimate beach holiday experience with Club Med's extraordinary offerings, where the harmony of sun, sand, and relaxation intertwines to craft truly unforgettable getaways. Picture the essence of coastal bliss at Club Med Cefalu, nestled in Sicily, Italy—a coastal treasure where unspoiled beaches seamlessly merge with the captivating allure of an ancient town.
Envelop yourself in the alluring allure of Bali, Indonesia—an exotic haven where Club Med offers opulent beachfront accommodations and access to pristine shores. Whether you're unwinding by the cerulean waters, partaking in exhilarating water sports, or savoring exquisite cuisine while gazing at the ocean's expanse, Club Med's beach holidays seamlessly blend revitalization and excitement in some of the planet's most picturesque coastal destinations.