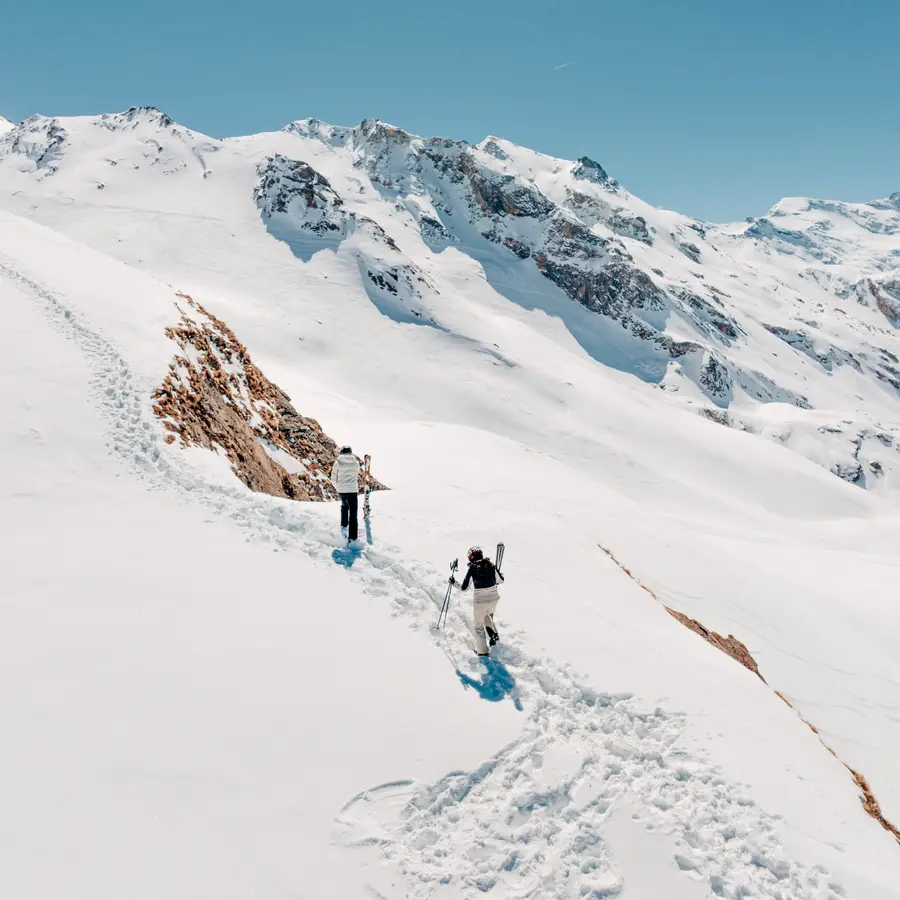 Ski holidays 2024
Welcome to a world where your dream ski holiday becomes a reality. At Club Med, we have redefined the art of the perfect ski holiday, curating an unparalleled experience that combines luxury, convenience, and adventure.
Our all-inclusive ski holiday package is meticulously designed to elevate your getaway into a truly memorable and hassle-free experience. Imagine waking up in cozy and well-appointed accommodations, stepping out of your door, and directly onto the slopes – that's the ski-in/ski-out convenience that only Club Med can offer.
For both seasoned skiers and beginners, our professional instructors are here to help you master the slopes and boost your confidence. With lessons tailored to your skill level, you'll find yourself gliding down the mountains with newfound expertise.
Indulge your taste buds in a gastronomic journey like no other. Our gourmet food options, included in your package, bring you a delectable array of international and local cuisine. Savour each bite in our inviting dining spaces, from buffet feasts to à la carte delights.
But the experience doesn't stop when the sun sets. Immerse yourself in the vibrant après-ski scene, where relaxation and entertainment blend seamlessly. Unwind in our spa facilities, relax with a book in the gourmet lounge, and be captivated by our evening shows and themed parties.
Club Med is not just a destination; it's a community. Connect with like-minded travellers, make new friends, and create lasting memories together. Families will find their haven here too, with supervised childcare services and kids' clubs ensuring every member of the family has a fantastic time.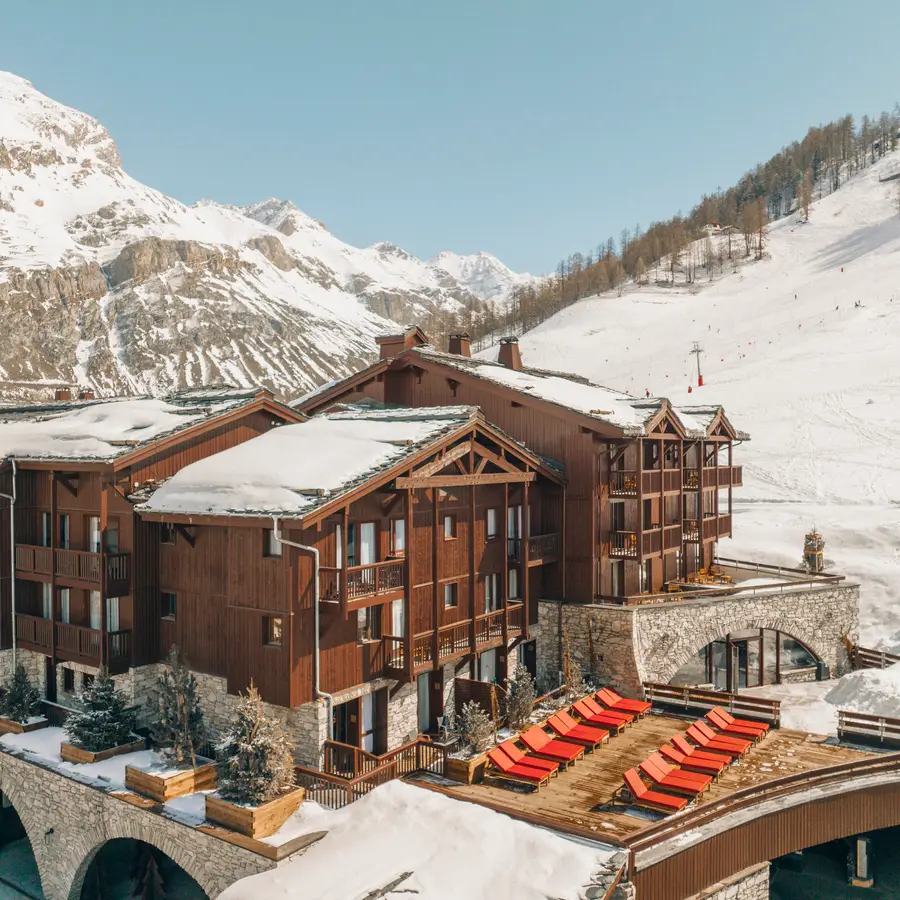 Ski package that has it all
When you book a Club Med ski holiday you can look forward to a range of things being taken care of part of the package price! From gourmet cuisine to the lift passes waiting for you when you arrive at the resort!
Spend less time organising and more time on the slopes!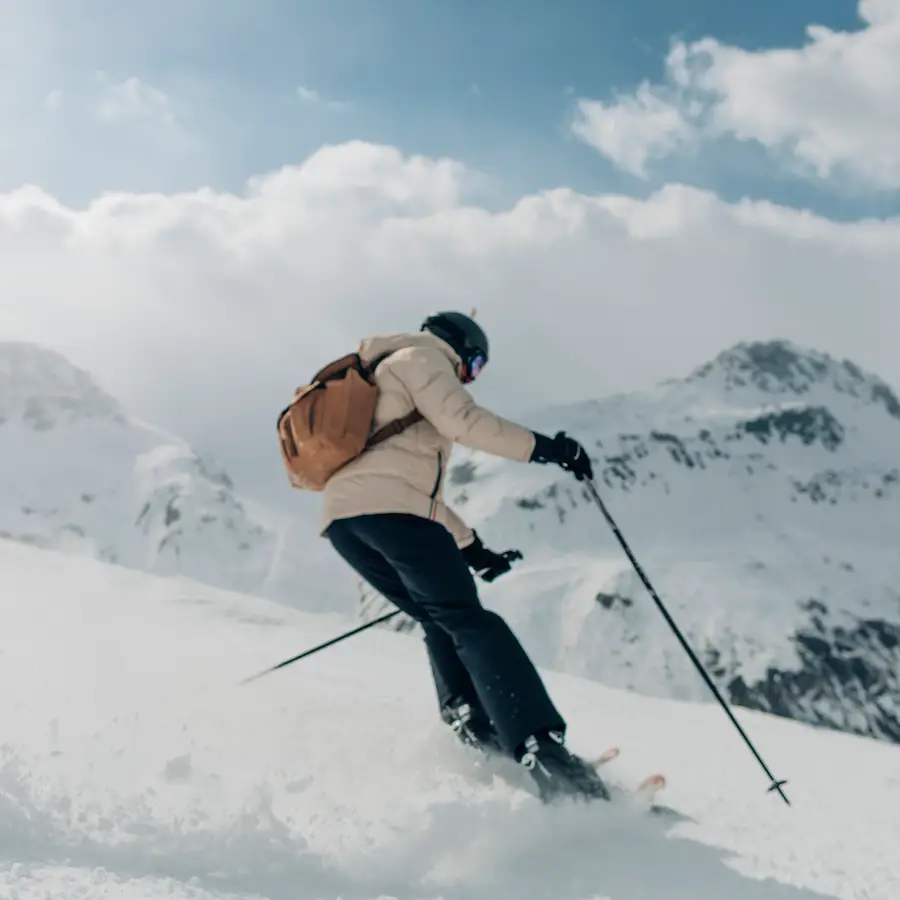 Ski lift pass & lessons
Your ski pass and lessons are included in your Club Med package when you book a 7-night package or more! Collect your ski pass from reception on arrival, your ski pass is valid from Monday to Saturday.
Ski or snowboard lessons are included for all skill levels. Join beginner classes (Strictly starts on Monday) or if you are an experienced skier or snowboarder join the more advanced classes organised in small groups.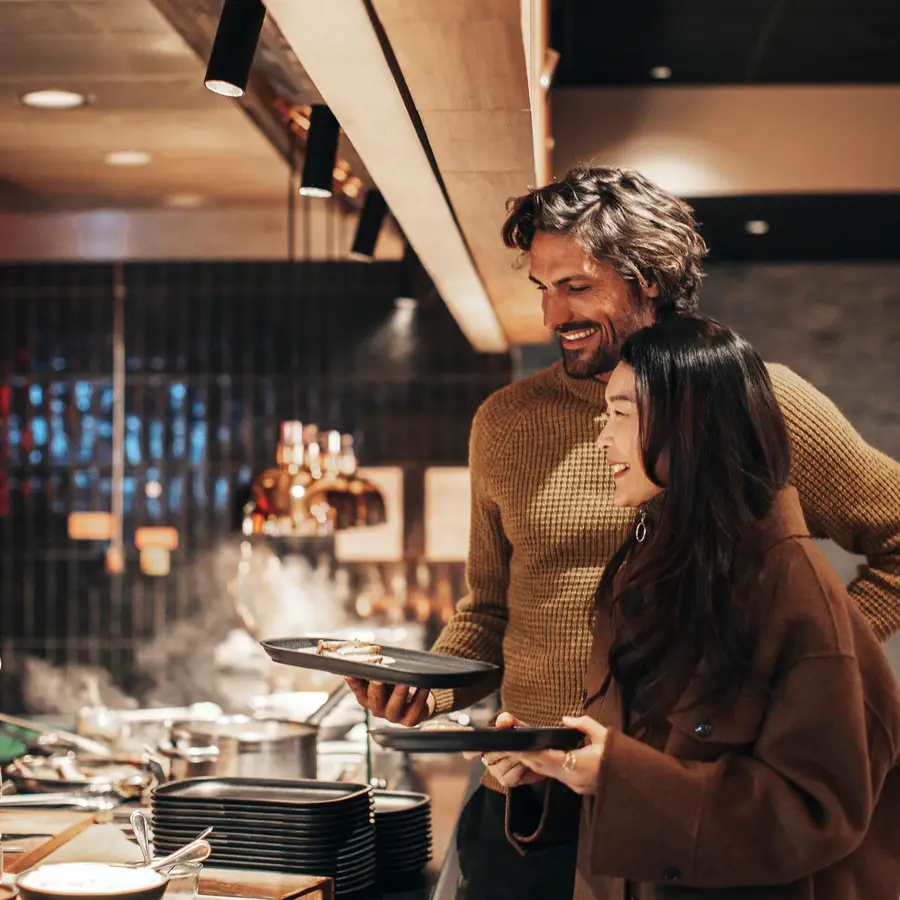 Gourmet Cuisine & Drinks
Included in the Club Med package from the moment you step into our resorts, you're treated to a gastronomic journey that celebrates local flavours and international cuisine.
Indulge in a diverse array of delectable all-inclusive dishes meticulously prepared by our skilled chefs. From hearty breakfast spreads to sumptuous lunches and elegant dinners, each meal is a celebration of freshness and creativity. Our extensive menu features a range of options to cater to every palate and dietary preference, ensuring that every guest finds something to savor.
Throughout the day, enjoy snacks, pastries, and refreshments from various bars conveniently located within the resort. Expert mixologists craft signature cocktails, and a variety of beverages, both alcoholic and non-alcoholic, are available for your enjoyment. It's all included in your Club Med holiday!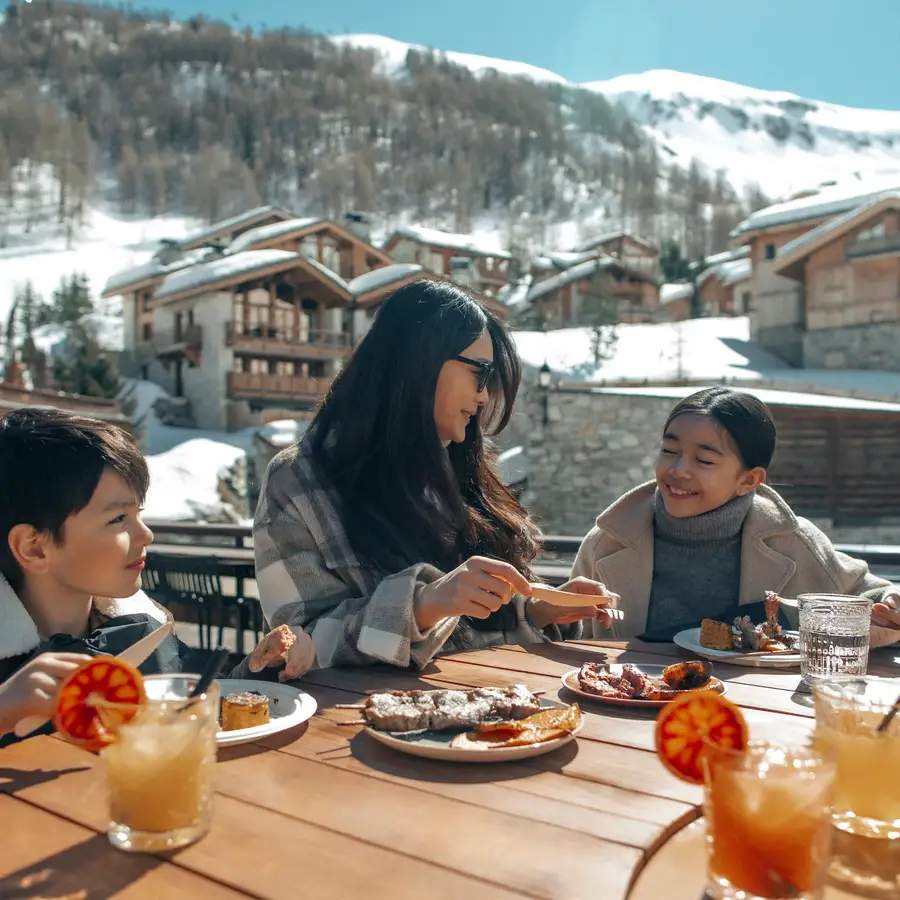 Ski resorts in the French Alps
Whether you're on a family ski holiday, with friends or in a couple, experience the pinnacle of winter getaways with Club Med in the exquisite French Alps. Revel in world-class skiing, luxurious lodgings, and unparalleled hospitality set against breathtaking alpine vistas.
Venture into renowned ski domains such as 3 Valleys, Val d'Isere , and Tignes , where Club Med boasts some of the finest premium all-inclusive ski resorts. Amidst these iconic slopes, create lasting memories while enjoying the ultimate winter escape that only Club Med can provide.
Ski resorts in the French Alps