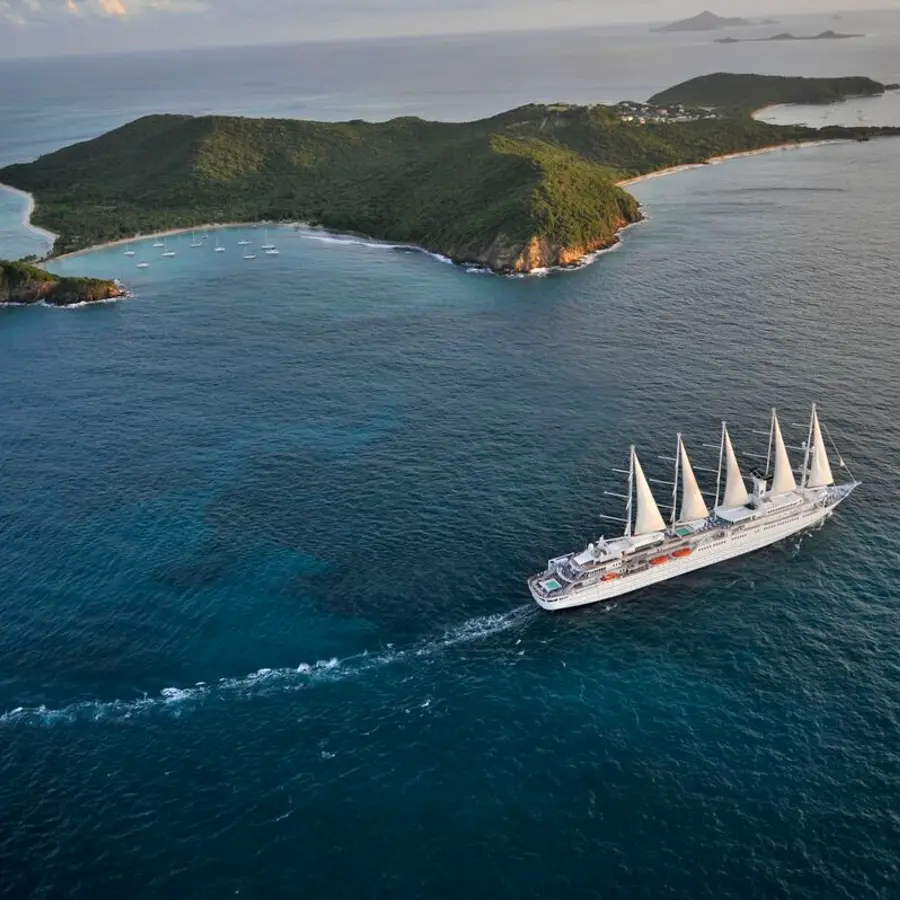 Club Med 2 Destinations
Embark on the ultimate all-inclusive cruise adventure with Club Med by calling us now to secure your booking. Picture a magnificent sailing ship featuring five majestic masts, 2,700 square meters of teak deck, and exquisite mahogany rails—a nod to a time when cruises embodied luxury, tranquility, and enjoyment.
Throughout this exceptional voyage, prioritize your well-being and health with a focus on wellness. Feel the festive spirit, infusing an atmosphere of celebration and joy, making your cruise truly unforgettable. Bond with the ocean, cultivating a deep connection and reverence for its vastness. Additionally, delight in discovery as you explore new experiences and embrace the thrill of exploration.
Thanks to its modest size and shallow draft, this ship can navigate waters untouched by larger vessels. Imagine dropping anchor in pristine locations—an invitation to glide along the waves and savor the invigorating sea breezes of the Mediterranean and Caribbean seas, offering a fresh perspective and a delightful journey of discovery.
Don't miss this opportunity—call us now to book your exclusive, extraordinary all-inclusive cruise adventure with Club Med.
Key routes
Indulge in the epitome of luxury and adventure with an all-inclusive Club Med cruise through the captivating Mediterranean.
Embark on distinct journeys, each a treasure of its own: from the glamorous St. Tropez to the picturesque Elba, a voyage where the French Riviera's sophistication meets the Italian charm. Venture from the enchanting Portofino to the delightful St. Florent, a cruise that paints a picture of quaint harbors and splendid coastlines. Traverse the Corsican coastline, a route where rugged cliffs and pristine beaches dance together in harmony. Sail between the Greek islands, where ancient history meets the serenity of the Aegean Sea. Explore these diverse landscapes, immerse in different cultures, and savor exquisite cuisine—all within the embrace of Club Med's unrivaled hospitality.
Call now to secure your spot for an unforgettable summer 2024 cruise with Club Med, and let the Mediterranean's magic enchant your senses.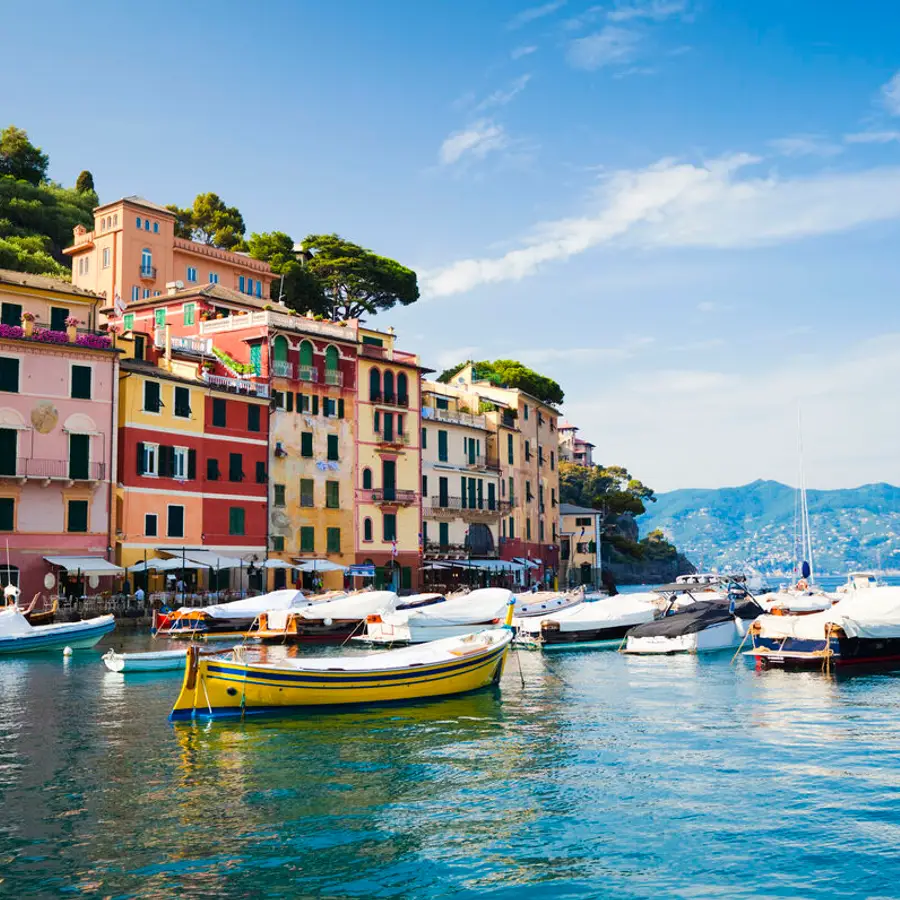 Key stops
Embark on a Club Med cruise and uncover the beauty of diverse destinations.
In Sardinia, Corsica, Malta, Italy, Slovenia, and Croatia, be mesmerized by beautiful beaches, indulge in exquisite cuisine, and partake in an array of unmissable excursions that promise adventure and cultural enrichment.
Discover the allure of the Canary Islands, where nature's wonders and unique landscapes will enchant you.
Fall in love with the idyllic fishing village of Portofino, where you can try your hand at exhilarating watersports.
Spend a day in the small village of St. Tropez, a celebrity favorite known for its charming decor and vibrant atmosphere.
Immerse yourself in the history and charm of Athens, the Greek capital, soaking in the rich tapestry of this much-loved city.
Each cruise promises its own set of extraordinary experiences—book now to create unforgettable memories in these remarkable destinations with Club Med.
Club Med resorts in Europe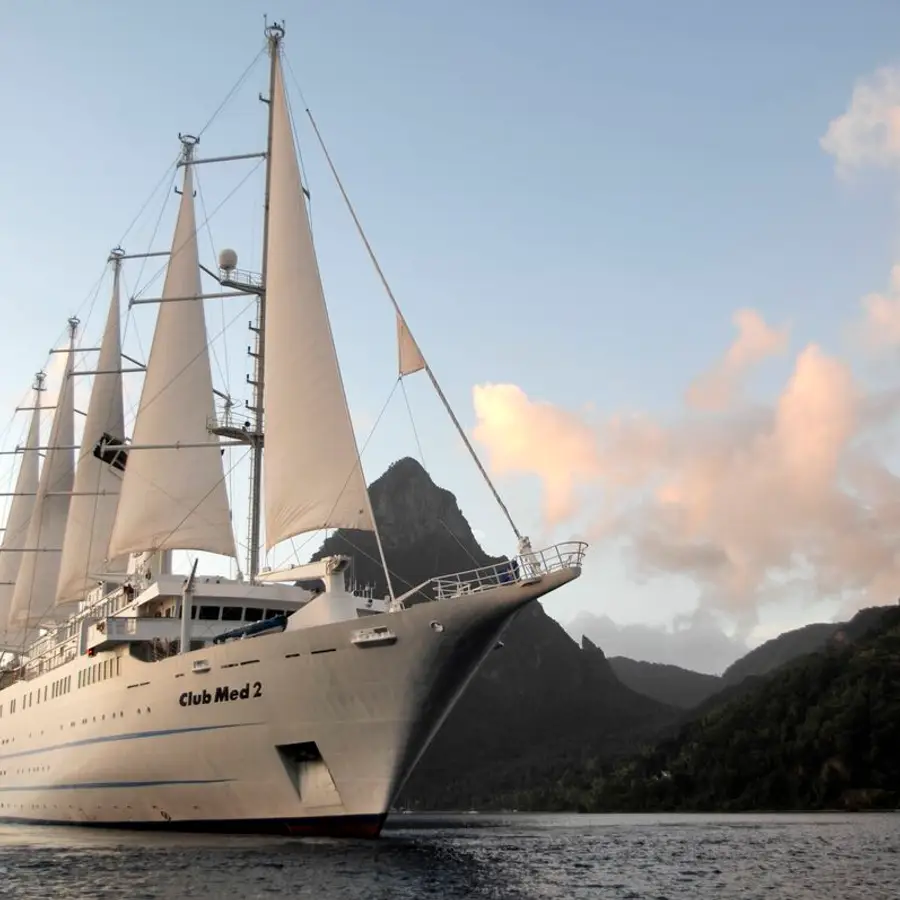 Key routes
Embark on an unforgettable Caribbean cruise adventure with Club Med in winter 2024.
Discover the allure of cruising from Fort de France to St. Martin, immersing yourself in the vibrant cultures and stunning vistas of the French Caribbean. Traverse the radiant Caribbean Sea, allowing the gentle waves to guide you across a mosaic of colors and island experiences. Explore the pristine beauty of The Bahamas, where azure waters and sandy beaches await your footsteps. Journey through the Windward Islands, a tropical paradise where lush landscapes and warm hospitality create a truly immersive escape. Each cruise presents a unique blend of culture, adventure, and relaxation.
Don't miss out on this opportunity—call to book your winter 2024 all-inclusive Caribbean cruise with Club Med now and set sail towards a season of warmth, wonder, and cherished memories.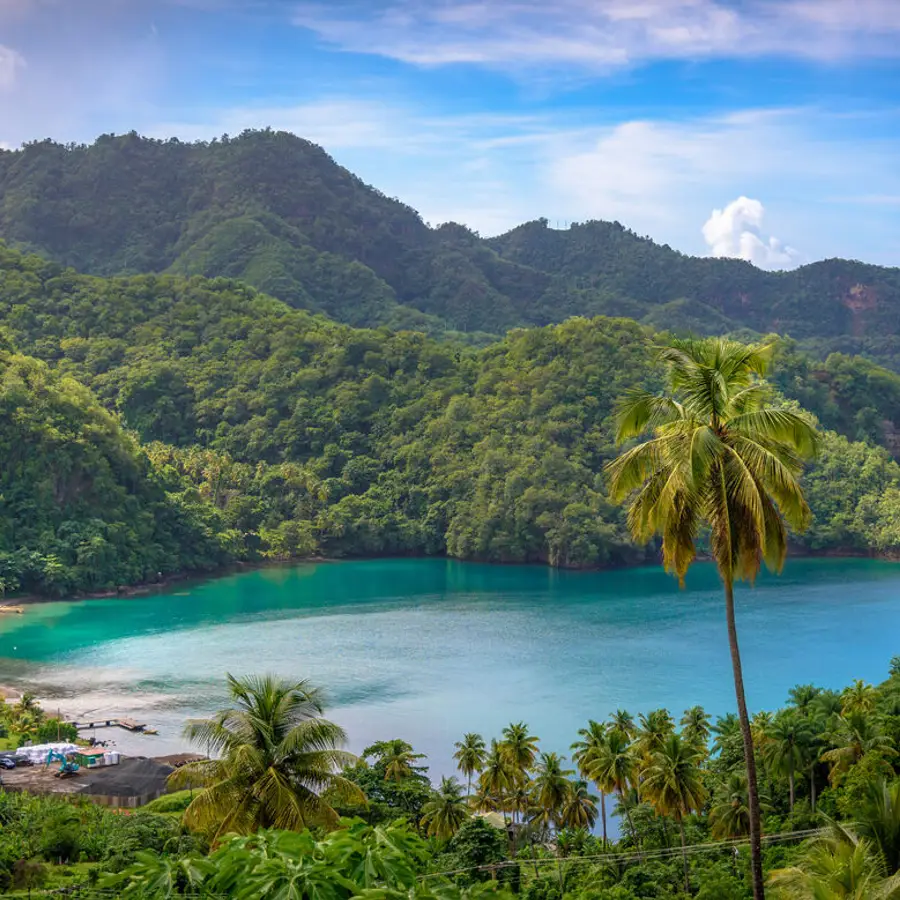 Key stops
Embark on an extraordinary Club Med cruise through the Caribbean, stopping at key destinations offering an array of activities.
In St. Lucia, hike the iconic Gros Piton, unwind in Sulphur Springs, or dive into vibrant coral reefs. Belize City beckons with Mayan ruins at Altun Ha, thrilling dives in the Great Blue Hole, and cave tubing adventures. Explore the Yucatán Peninsula, marveling at Chichen Itza, dipping into cenotes, and savoring Yucatecan cuisine. Finally, in Tobago Cays, sail the crystal waters, snorkel with marine life, and hike for breathtaking views.
Call now to book your 2024 Caribbean adventure with Club Med and immerse yourself in the beauty and excitement of these tropical paradises.
Club Med resorts in the Caribbean