Food and drinks at Club Med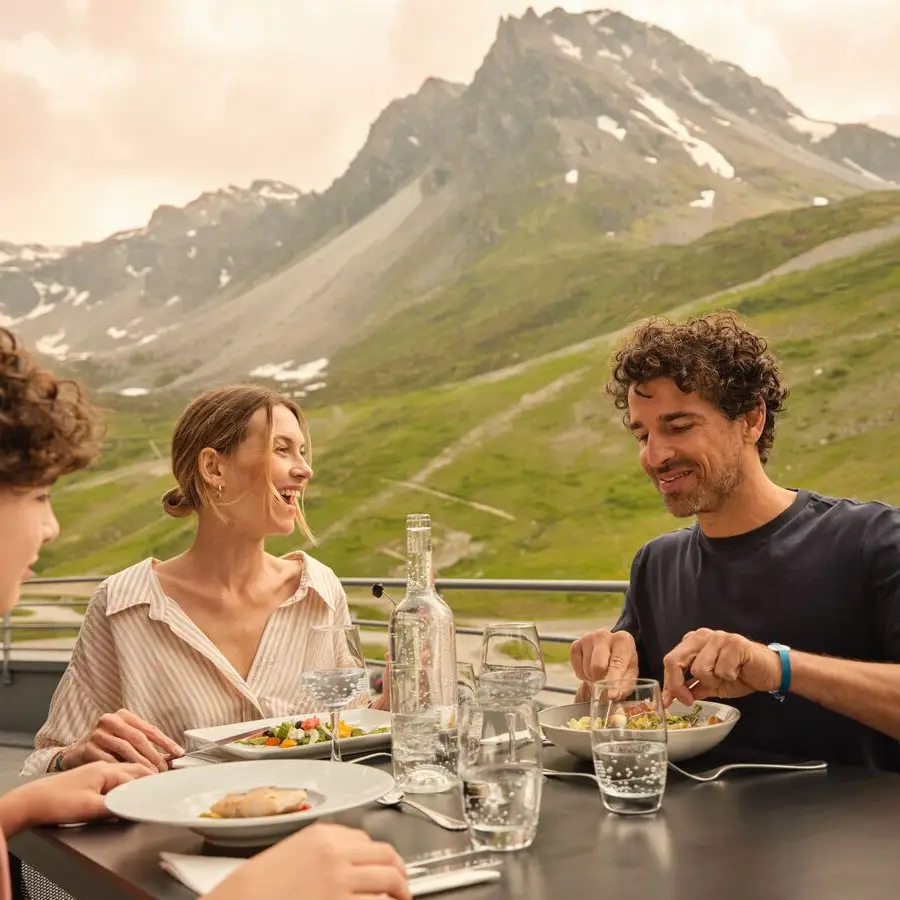 Unique culinary experience
Whether you're a seasoned food enthusiast or simply eager to explore tantalizing new flavors, Club Med's all-inclusive dining and drinking options cater to your culinary desires.
From the first rays of sunlight at breakfast to the delightful evening supper, Club Med's team of experienced and talented chefs take immense pride in crafting and presenting spectacular dishes for our guests. The extensive menu offers a wealth of options, ensuring there's something to satiate every taste and dietary requirement. Each plateful of our gourmet food represents an exciting culinary adventure. Indulge in a global gastronomic journey with our diverse range of international cuisine, featuring new and exciting dishes every day.
At Club Med, we recognize that exceptional cuisine is a cornerstone of the holiday experience, and we spare no effort to source the freshest, most authentic, and utterly delicious dishes across all our resorts.
Branded drinks & refreshments
Of course, it's not all about the mealtimes. Throughout your day, you'll no doubt crave the odd aperitif or refreshing soft drink, and we'll be delighted to oblige. Included in your all-inclusive package you'll get a range of delectable drinks.
You'll enjoy everything from a comforting coffee in the morning, through to an ice-cold beer in the afternoon, topped off with cocktails come sunset.
Club Med best-selling resorts