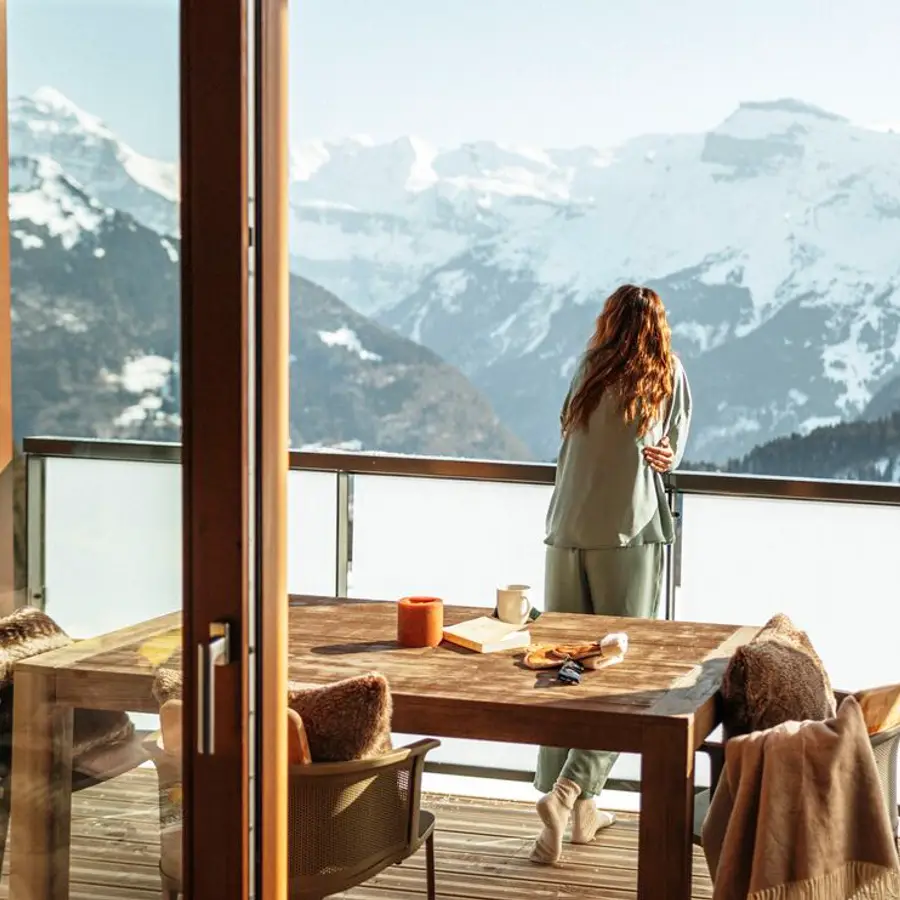 Experience peace of mind
Planning your ski getaway and worried about snow conditions?
Relax! Club Med ensures worry-free skiing with our comprehensive snow condition coverage for your holiday!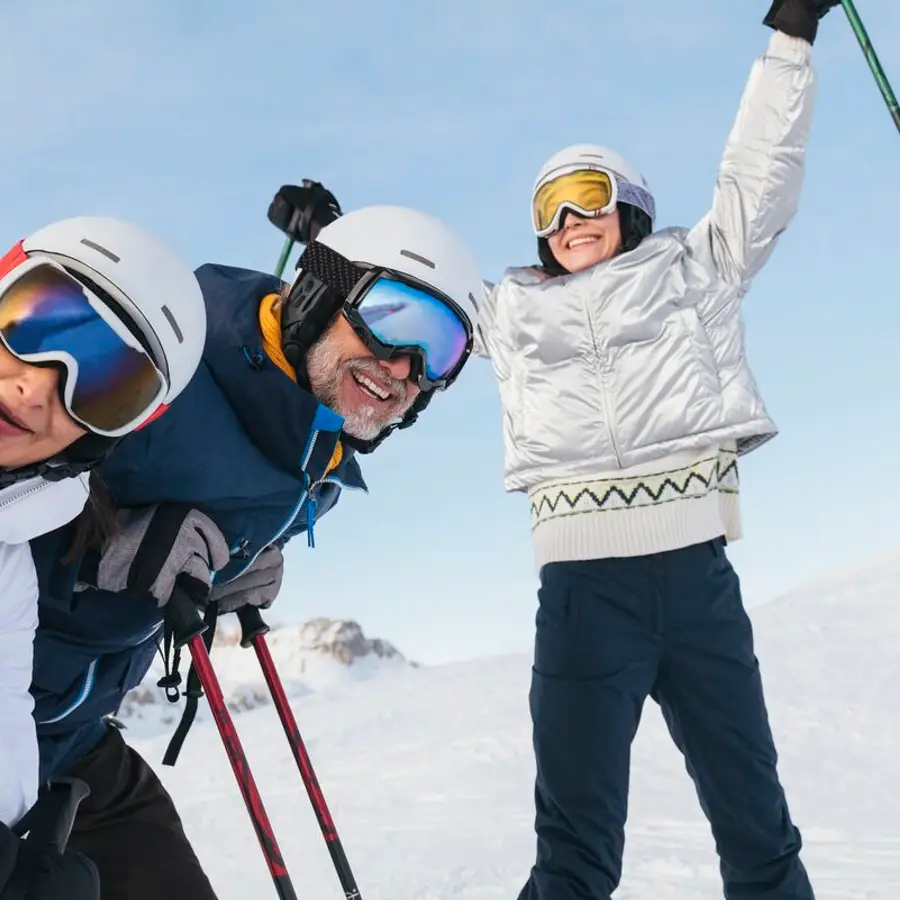 Rest assured with our snow guarantee
Rest assured with our Snow Guarantee in your Club Med Ski holiday package.
Prior to your trip:
In the event that over 50% of the ski area is closed for 2 or more consecutive days within 5 days before departure, you have the flexibility to:
Transfer your holiday to a different Club Med resort.
Cancel your holiday free of charge (excluding the cost of the flights, transfers, and extras) and receive a Club Med voucher for the value of your holiday cost (excluding the cost of the flights, transfers, and extras) for a future booking.
If any of the above scenarios apply and you wish to proceed with a resort change or need further assistance, please reach out to us at 03453 67 67 67.
Terms and conditions:
If the cost of the holiday becomes less than the original booking a voucher will be given to be used towards a future holiday. If the cost of the holiday becomes more expensive than the original booking the extra cost will be payable by the client.
Moving to a different resort depends on availability. Any difference in price for the room is payable by the customer (ie moving to a more expensive resort or room type and any difference in costs of the transfers).
Costs of new flights, flight changes, transfers or any additional costs outside of the Club Med stay is at the expense of the client.
Ski Domain closure and notices are based on the Ski Domain local authority.
This Snow Guarantee is valid for existing travel until 05 May 2024. Credit Vouchers can be used towards future bookings for travel until 04 May 2025. Club Med reserves the right to extend the Snow Guarantee after 05 May 2024.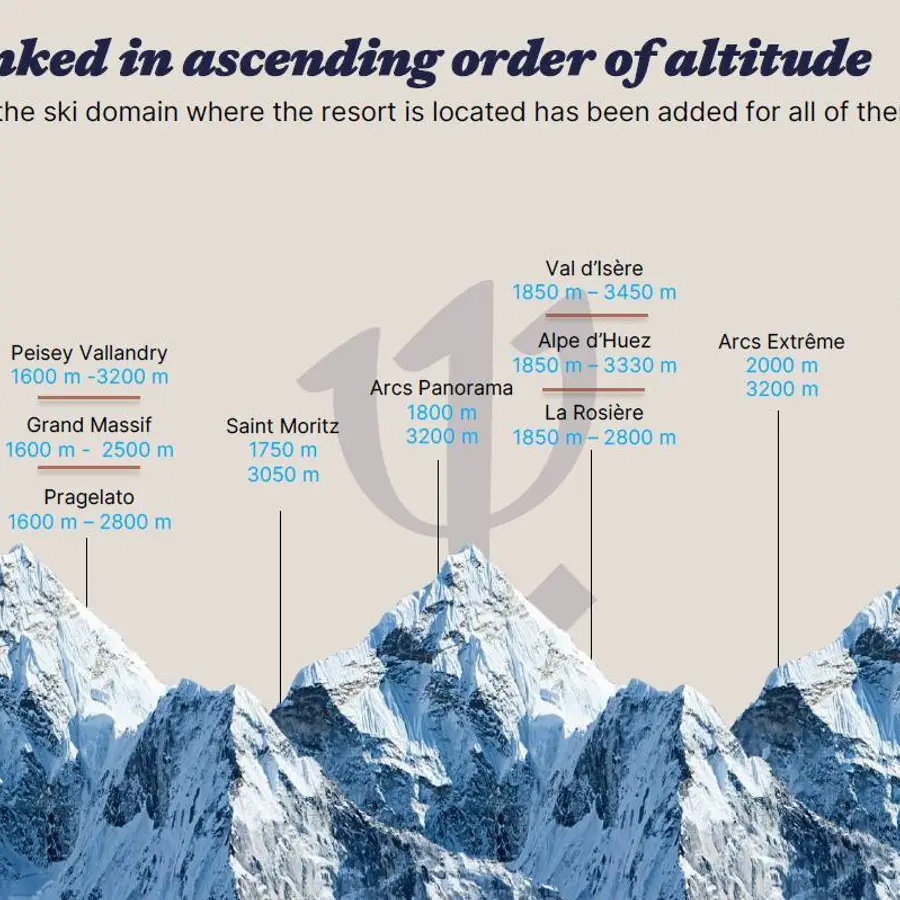 Resort change under the snow guarantee
If you find yourself needing to change resorts due to a lack of snow at your intended destination, Club Med offers a variety of ski resorts for you to choose from.
When it comes to alternative resort options, consider destinations like Les Arcs in the French Alps. With over 100 pistes and excellent snow conditions, it offers a remarkable skiing experience, especially at higher altitudes reaching up to 3,200m. Another great choice is La Plagne known for its family-friendly environment and a vast network of runs with reliable snow conditions up to late April. For an even higher altitude and virtually guaranteed snow, Val Thorens in the French Alps stands as the highest domain in the Trois Vallées area, providing a vast selection of pistes and an extended skiing season often lasting until May.
It's important to note that these compensations are applicable only in cases of insufficient snow cover and not for other factors such as staff shortages or adverse weather conditions. Transfers to a different resort depends on availability. Any additional costs are payable by the client. The transfer dates must align with your original booking, and availability at the baby and petit clubs is not guaranteed during the transfer.