Winter Holiday Deals
Immerse yourself in the allure of the Club Med Ski Holiday! Now is the perfect opportunity to seize incredible deals and set your sights on a remarkable winter getaway. With a curated selection of luxurious all-inclusive destinations, Club Med invites you to indulge in a world of leisure and adventure.
Whether you're drawn to the snowy slopes or sun-kissed beaches, this limited-time sale ensures you can turn your winter dreams into a captivating reality. Don't miss out – book your escape now to bask in the warmth of unbeatable savings.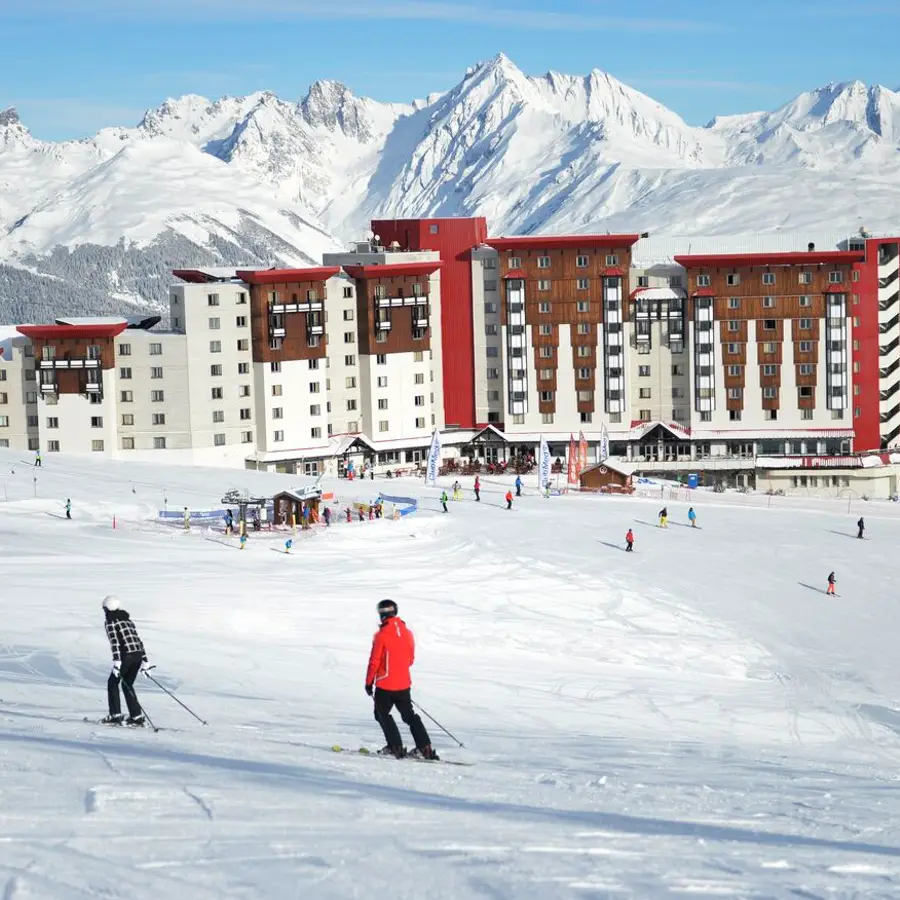 All-inclusive ski
Elevate your winter experience with Club Med's exceptional all-inclusive ski holiday , where every detail is meticulously curated for your utmost enjoyment. Picture yourself gliding down powdery slopes amidst breathtaking mountain vistas, all while indulging in unparalleled comfort and luxury. When you book during the Welcome Winter Sale, you're not only securing a remarkable adventure but also unlocking savings of up to €700 per person.
Immerse yourself in this limited-time offer that covers it all: from premium accommodations and lift passes to gourmet dining and après-ski entertainment. With Club Med's renowned hospitality and the added benefit of substantial savings, your ski getaway becomes an unforgettable journey into both relaxation and exhilaration. Seize the opportunity before the 18th of September to embrace the winter wonderland in style.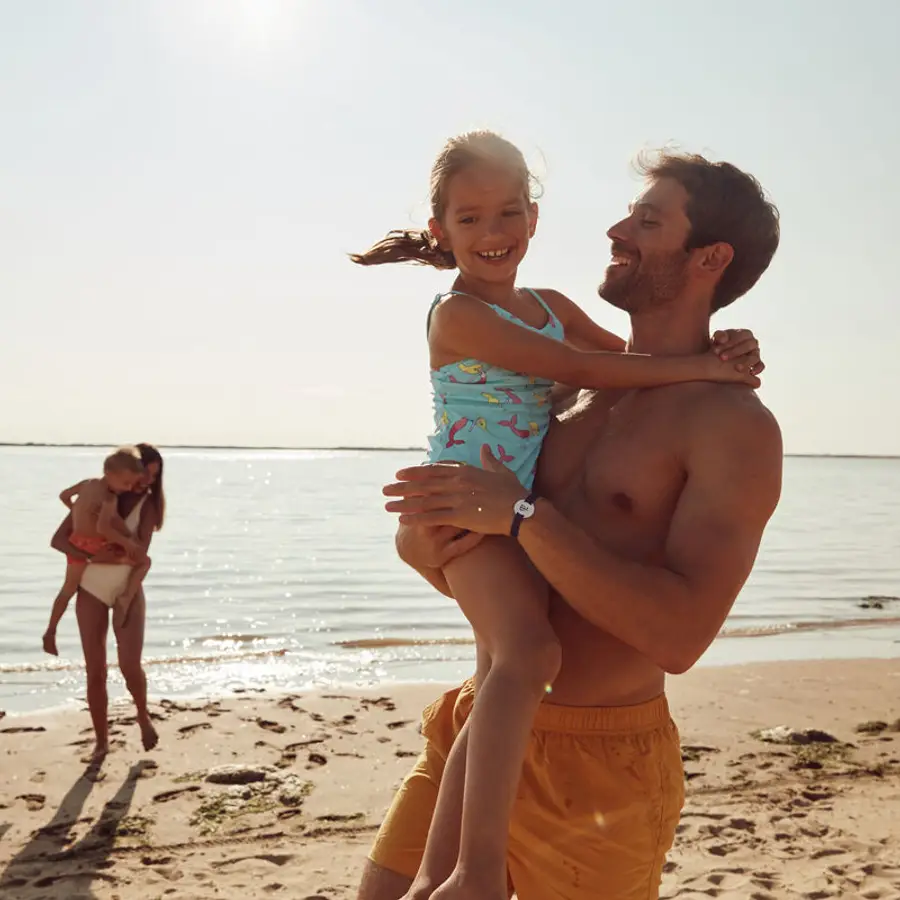 All-inclusive winter sun
Escape to a world of sun-kissed bliss with Club Med's extraordinary all-inclusive winter sun holiday , where the perfect blend of relaxation and adventure awaits. Imagine basking in the golden rays on pristine beaches, engaging in thrilling water sports, and savoring delectable cuisine from around the globe. As part of the Welcome Winter Sale, you have the chance to save up to €700 per person while booking this unforgettable getaway.
Experience the luxury of having every detail catered to – from deluxe accommodations and refreshing beverages to exciting recreational activities and rejuvenating spa treatments. This exclusive offer ensures that your tropical escape is not only hassle-free but also exceptionally rewarding. Embrace the opportunity to secure your dream winter sun holiday before September 18th, and let Club Med redefine your paradise retreat.