Summer holiday deals 2024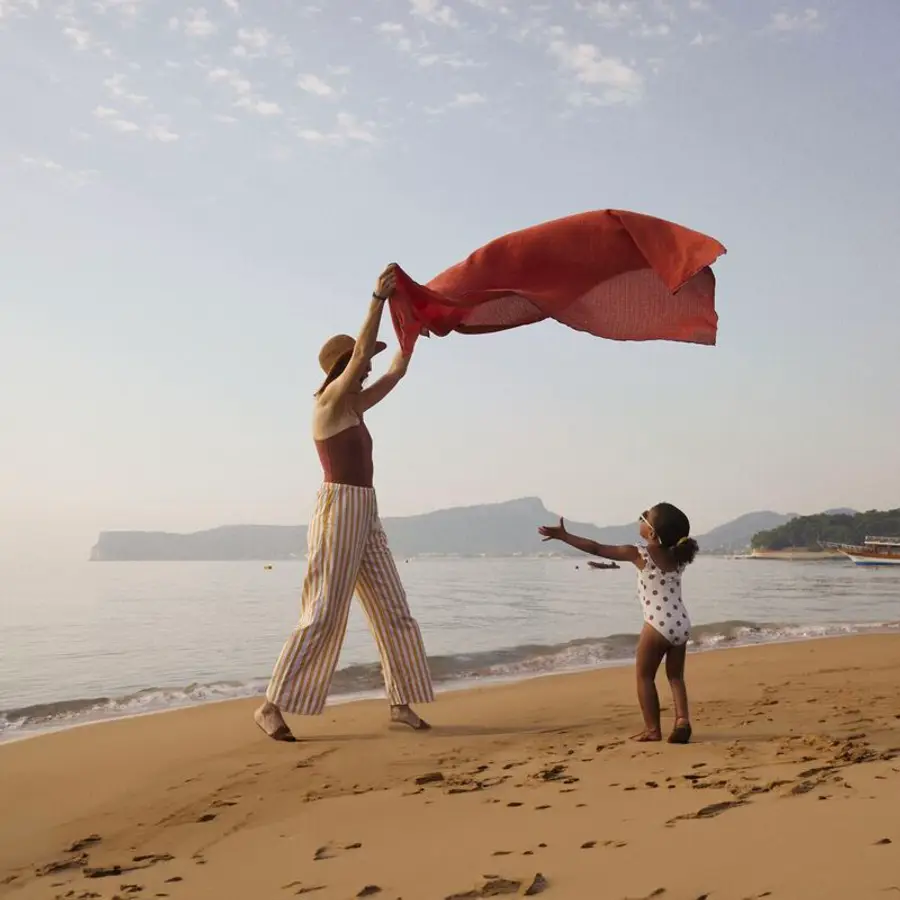 All-inclusive Club Med Summer holidays
Club Med's all-inclusive sun holidays are the ultimate hassle-free getaways, bundling flights, accommodations, activities, and gourmet dining with open bars for premium drinks. In Europe, choose from destinations like Greece, Italy, Spain, and Portugal, each offering its unique charm.
For more exotic adventures, consider far-flung locations such as the Maldives with its luxurious overwater bungalows, Bali with its rich cultural experiences, or the Caribbean gems of Punta Cana and Turks and Caicos, where pristine beaches and vibrant cultures await. With Club Med, your sun holiday is a comprehensive package that promises relaxation and adventure in equal measure, leaving you with unforgettable memories.
All-inclusive sun
Club Med's all-inclusive sun vacations are the epitome of relaxation and adventure combined, promising an unforgettable European escape. With a selection of stunning destinations across Europe, they offer a diverse range of experiences that cater to every traveler's desires.
Whether you crave the pristine beaches of Greece at Club Med Gregolimano, the rich history of Italy at Club Med Cefalù, the vibrant culture of Spain at Club Med Marbella, or the breathtaking landscapes of Portugal at Club Med Da Balaia, Club Med's all-inclusive European sun getaways have you covered. Indulge in delectable cuisine, enjoy a plethora of activities, and bask in the Mediterranean sun, all without the hassle of planning, as Club Med takes care of every detail to ensure your vacation is as stress-free as it is exceptional.
So, embark on a European adventure like no other and let Club Med redefine your concept of a perfect sun-filled holiday.
All-inclusive summer abroad
Club Med's all-inclusive sun holidays beckon travelers to far-flung, exotic destinations that promise unforgettable adventures. Beyond the boundaries of Europe, Club Med offers a diverse array of tropical paradises.
From the captivating beaches of the Maldives at Club Med Kani, where overwater bungalows provide unparalleled luxury, to the lush jungles at Club Med Bali, where cultural immersion and natural beauty combine seamlessly. For those seeking the thrill of vibrant cities and tranquil beaches, the Caribbean destinations like Club Med Punta Cana and Turks and Caicos await with their pristine sands and azure waters. Whether it's the serene islands of the Indian Ocean or the vibrant cultures of the Caribbean, Club Med's all-inclusive sun holidays take you to remote corners of the globe where relaxation and adventure harmonize to create the ultimate tropical escape.